Well, I decided to share my hobby with you!
My hobby is driving professional grade rc cars. I really love this and I have been doing this for 3 summers.
Here are some pictures of my cars and work shop:
This truck was almost done at the time. It was only missing a motor and a transmitter and receiver. Now, it is complete, but I broke the differential due to too much power. The motor is really powerful, but I didn't adjust the differential right. So, the little balls inside the differential went thru the gear and widdened up there respective hole.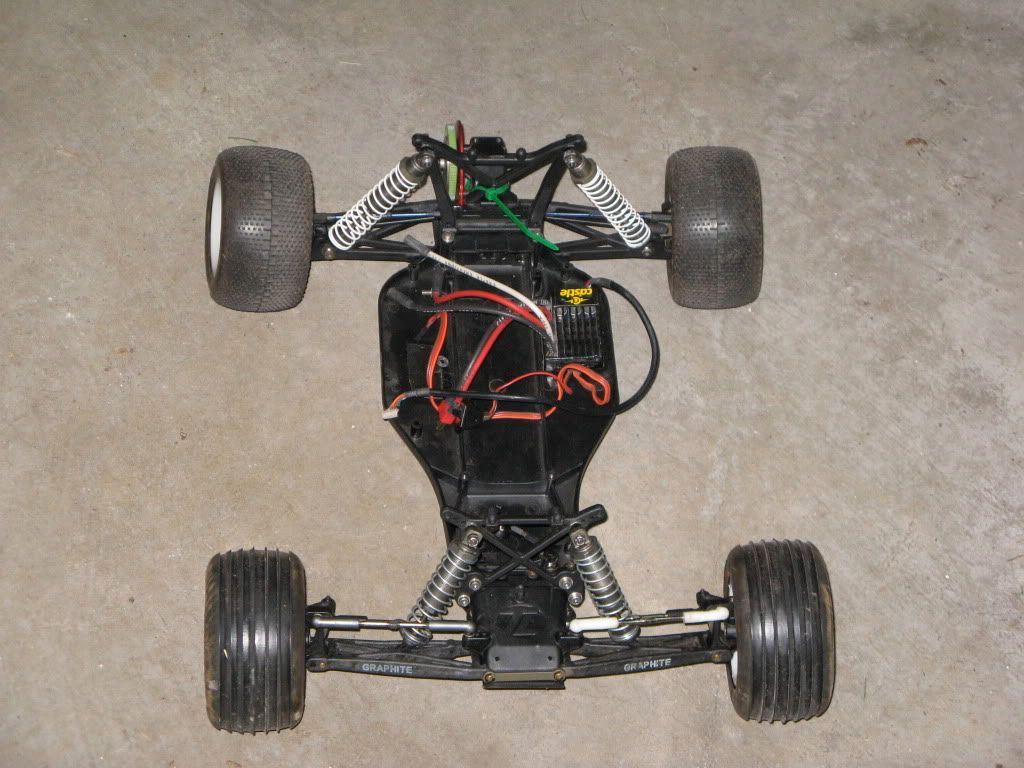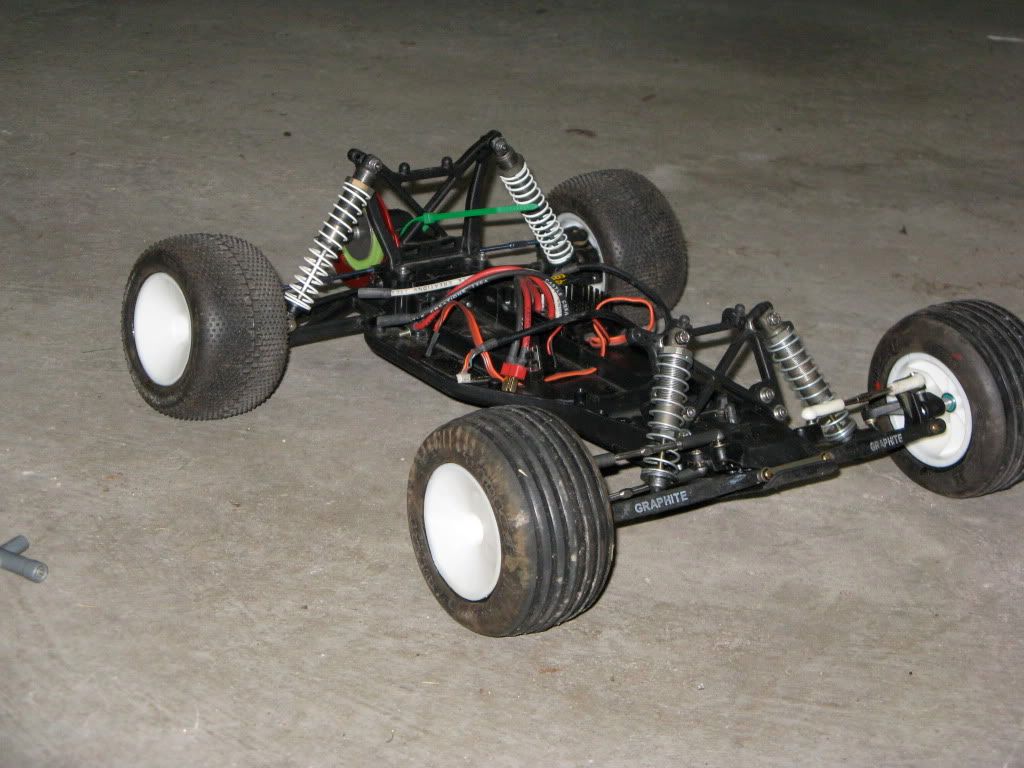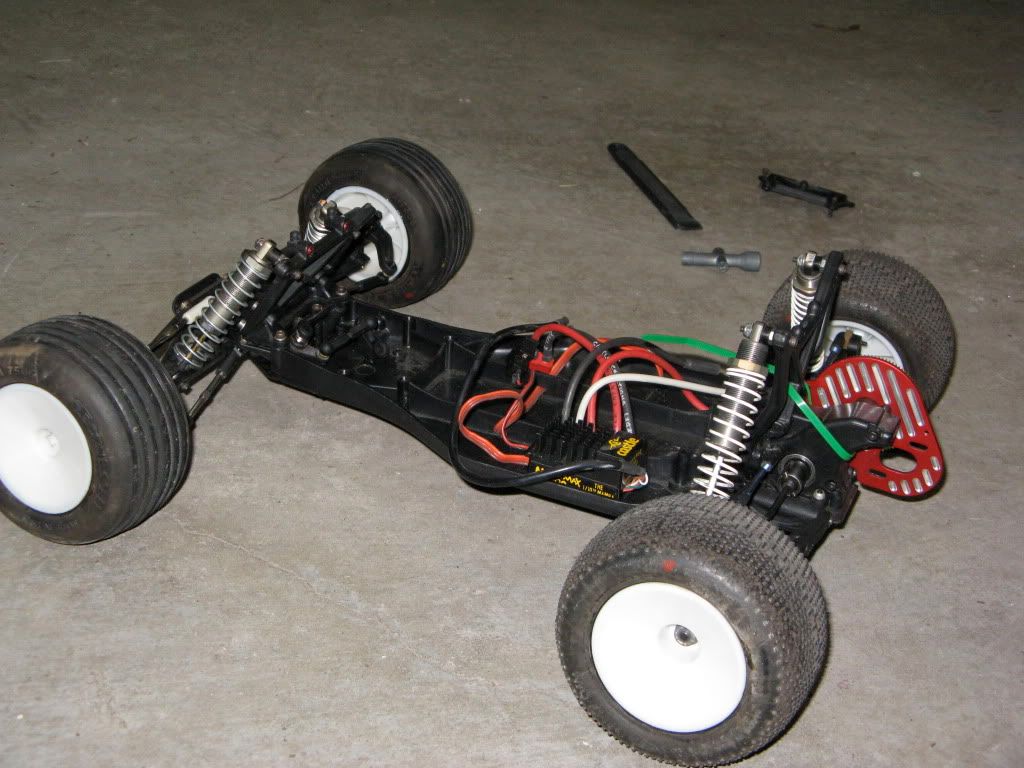 Here is my workshop: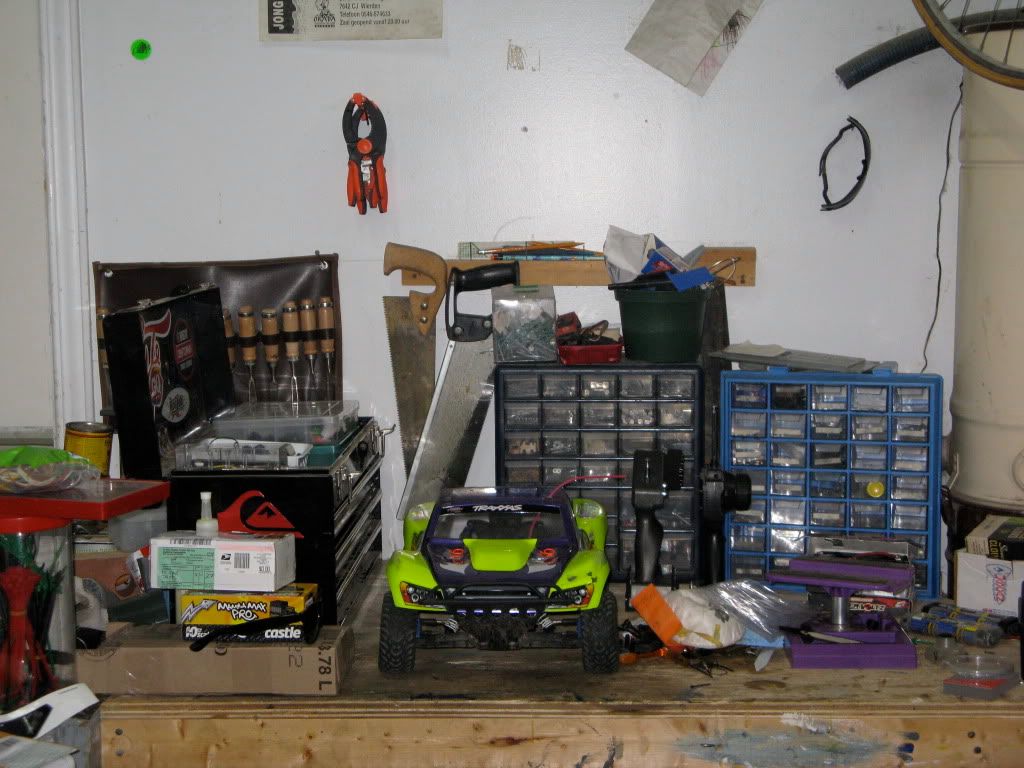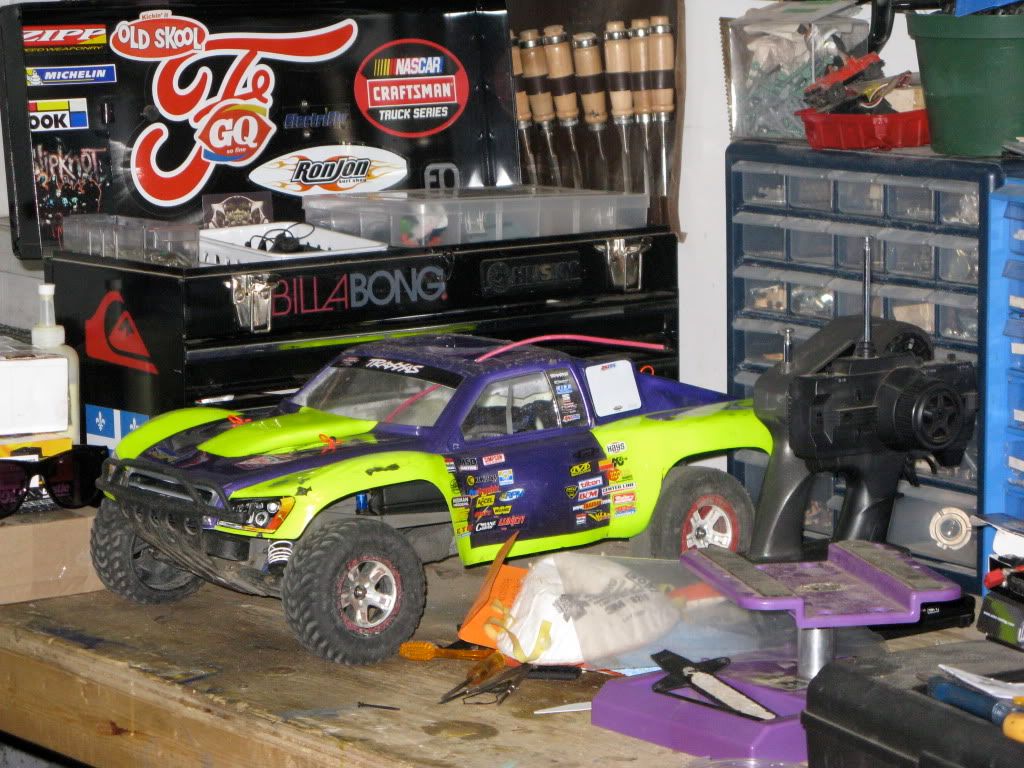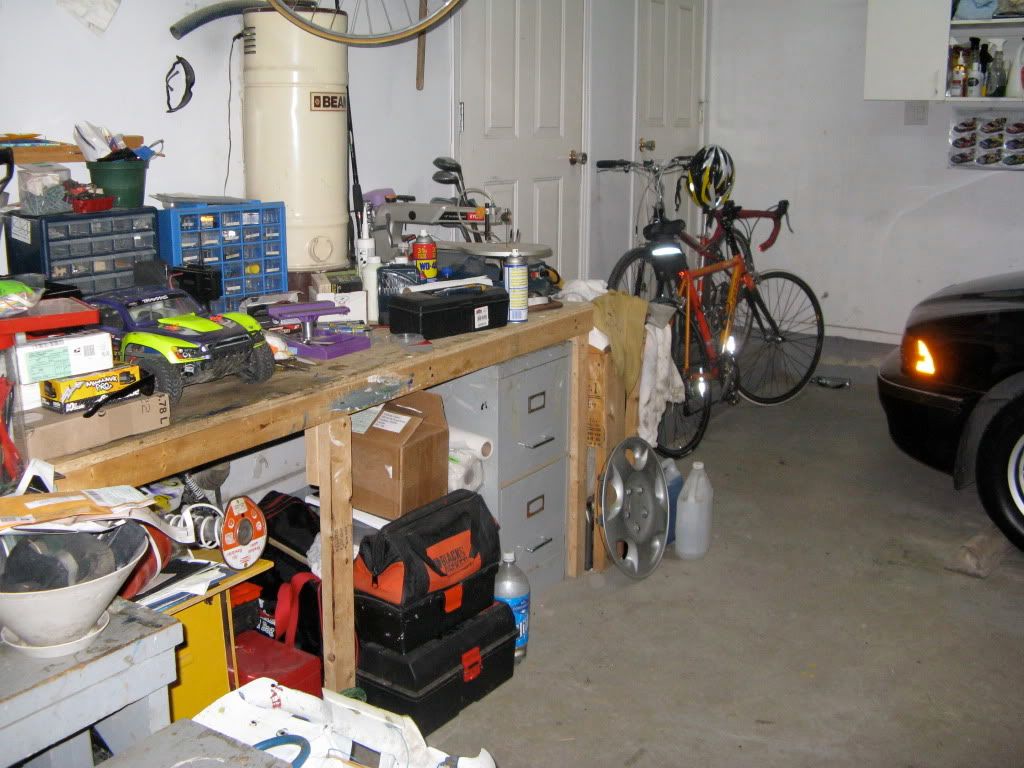 This was my first car at a beach in Florida:
This is my other truck after I repainted the body: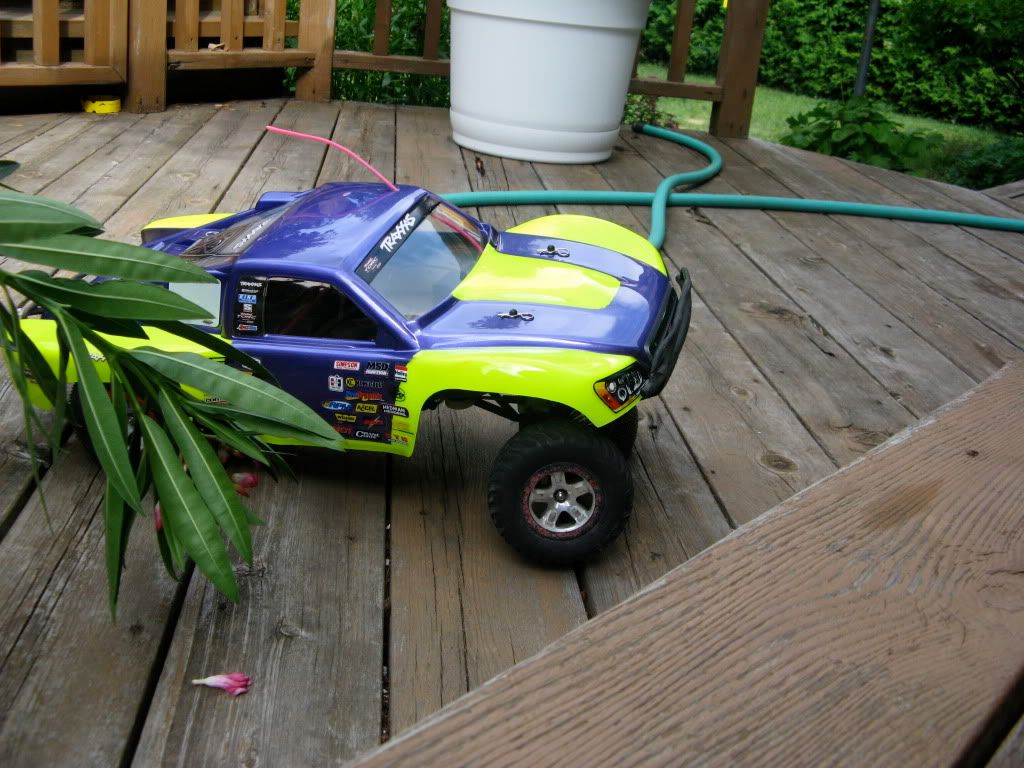 Under the body. The chassis was modified to be lighter(hence the holes) and a metal plate for the battery mounting was added to have a lower cg for racing. Since I don't race anymore I replaced the chassis for the stock one wich is the same without the holes and metal plate:
So, that's it for pictures for now. I do have another car that is a Buggy. I hope you don't mind me sharring my passion with you. If you have any questions or you are interested in this hobby donnot hesitate Pm'ing me. I will gladly answer your questions.